Album Listening Party: Friday, September 16 @ Irish Kevin's, Johnson City, NY.
Click below to RSVP and for more info.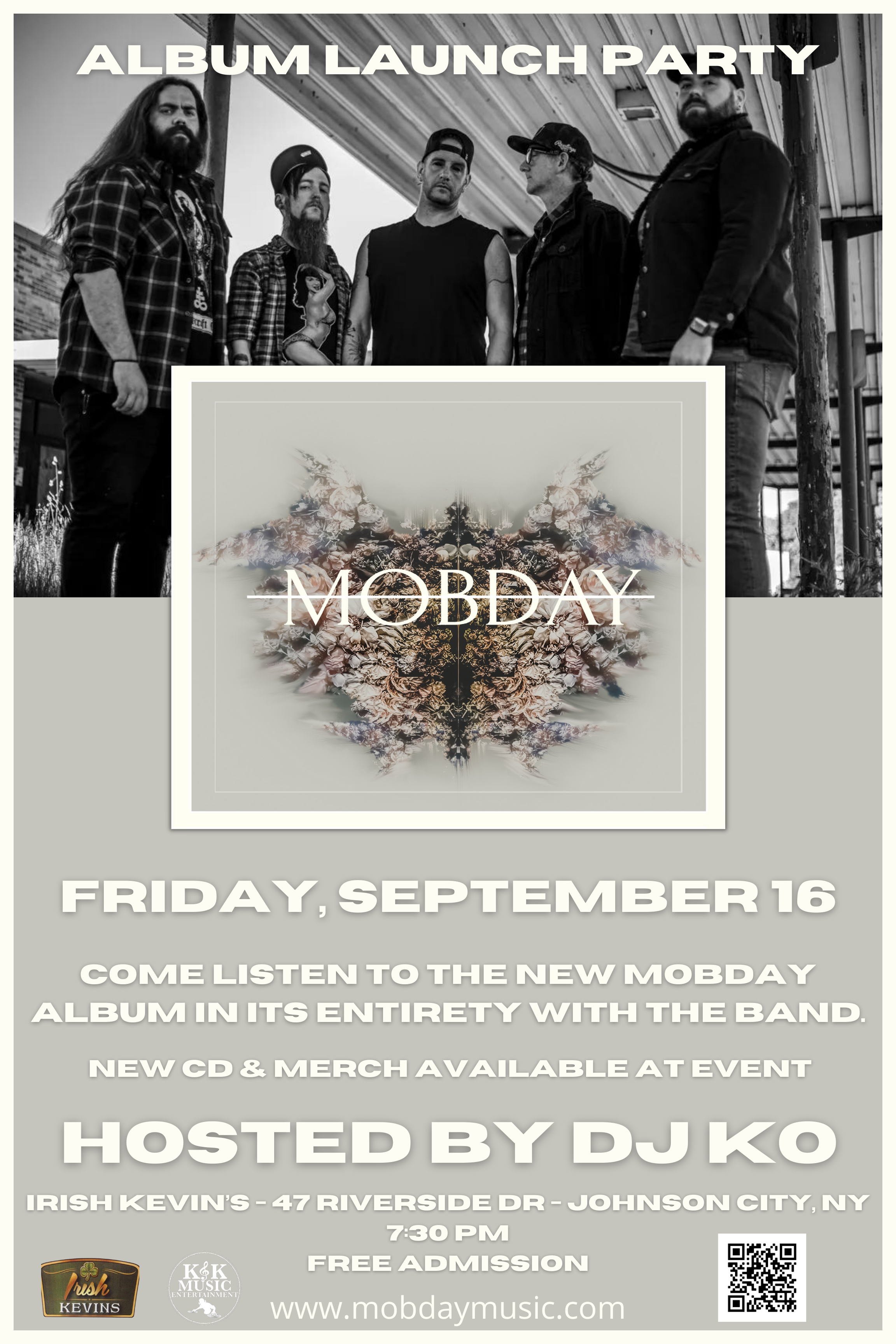 We are super excited to FINALLY announce that our new, self-titled album will be available this fall!
The album is currently in the pressing stages for the CD and we are working on the digital distribution so an official release date will be coming to you very very soon.
We know that's pretty vague at the moment but we couldn't wait any longer to share this with you!
Returning for another round and absolutely killing it with this cover art is none other than our brother Derek Lindow.
Stay tuned for the official release date.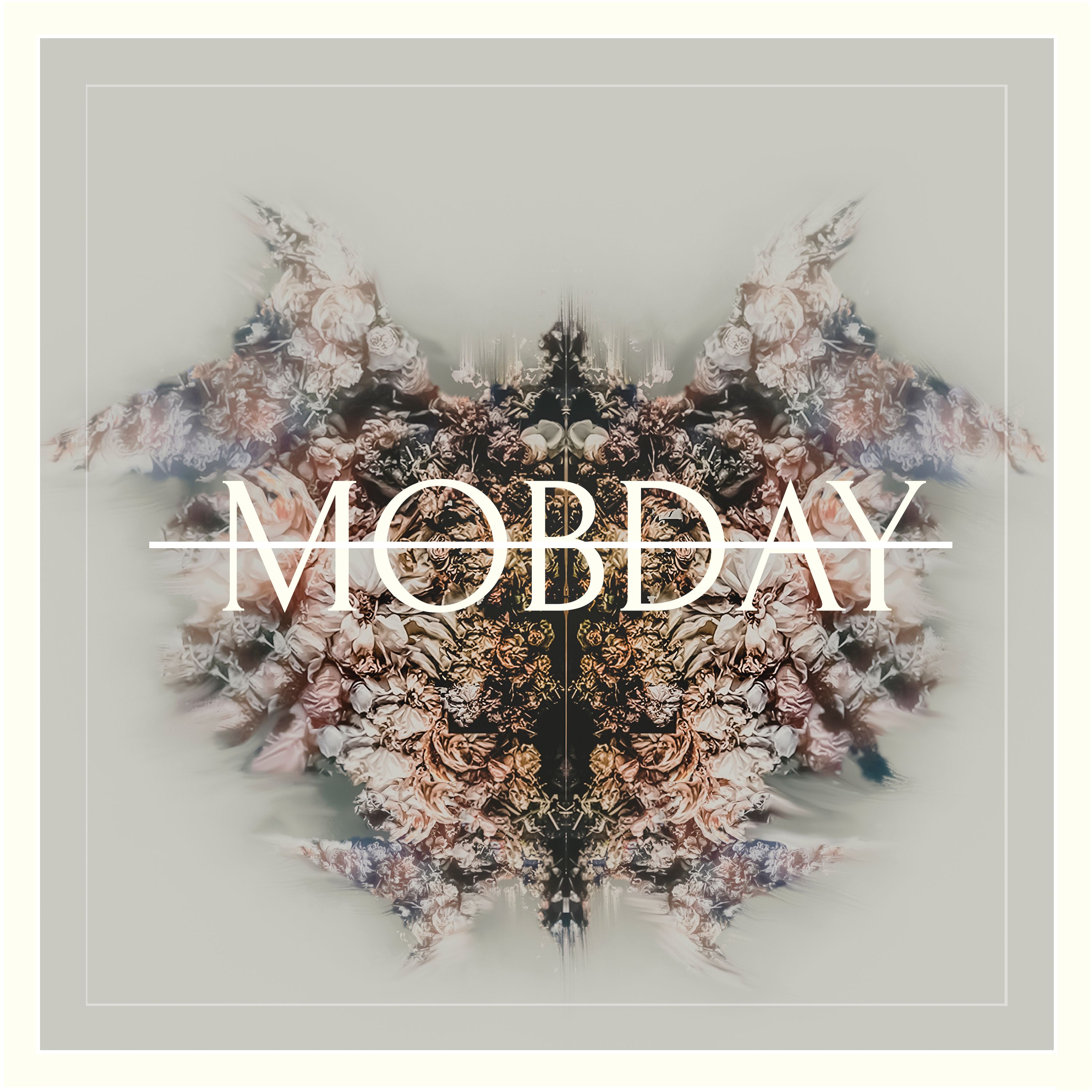 Special merch drop happening now.
explicit. t-shirts & hoodies 
Click the image below or the Merch Store link above.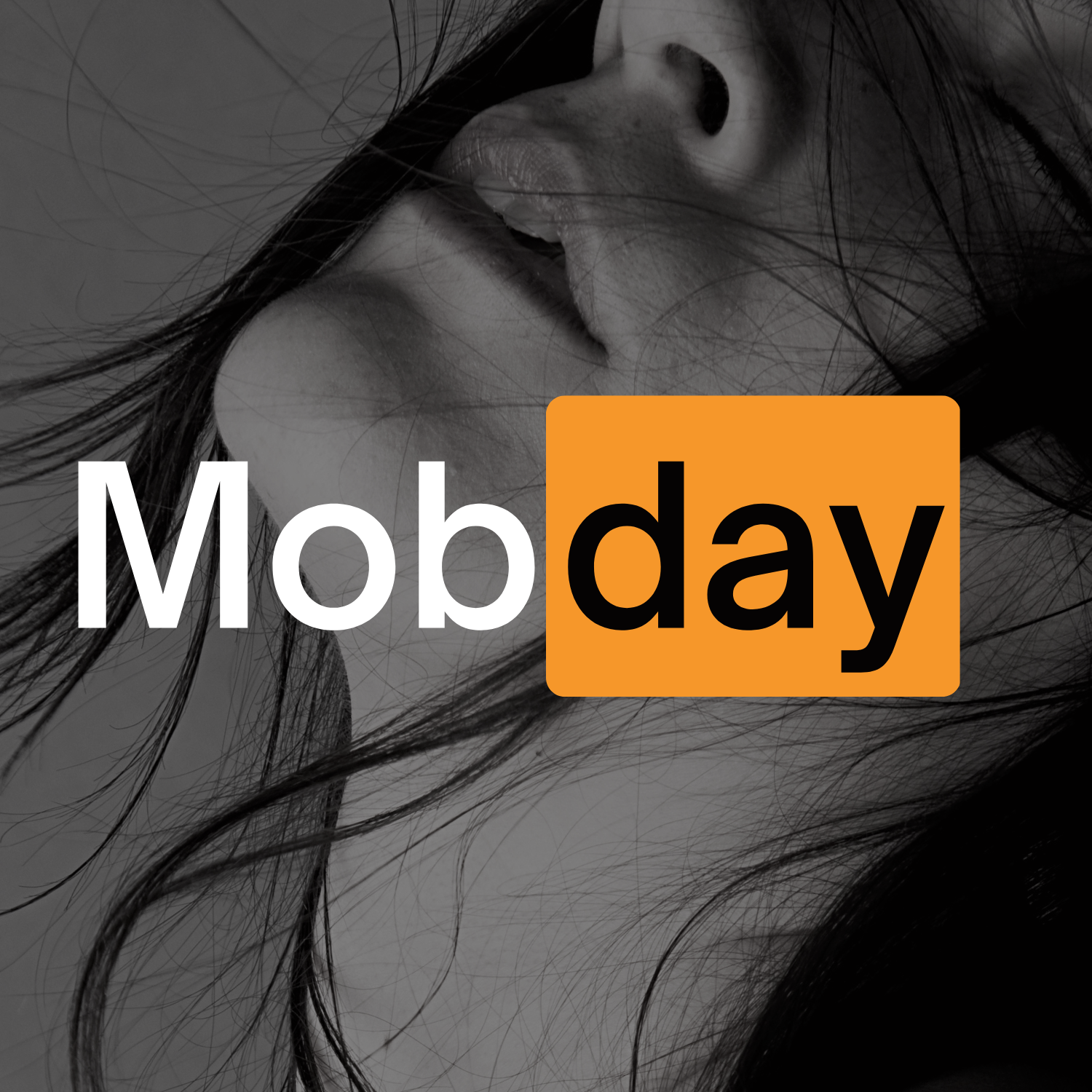 Click the image below to listen to us on Spotify.
Stop by the Merch Store link to see new merchandise on sale now!!!